Visit to the Abadal winery with a night at Les Quingles
Enjoy a night at Les Quingles, discover peace and quiet and nature, and accompany your experience with a visit to a leading winery, such as Abadal. Visit the vats and end your day by tasting the winery's flagship wines.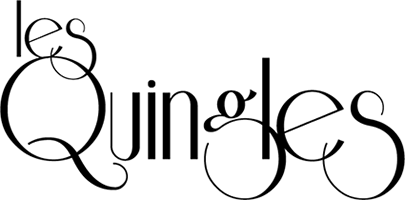 Need more information?
Please consult the establishment directly!

(+34) 630 40 62 35

@masia_les_quingles

info@masialesquingles.com