Visit to the winery that is extended with an extra wine tasting in a remote corner of the estate with views to the vineyard and across the zone's spectacular landscape. The tasting is accompanied by a small selection of snacks to round off the moment and the experience.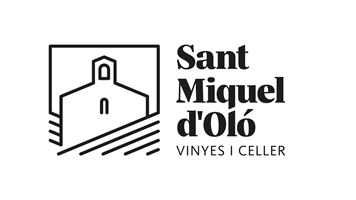 Need more information?
Please consult the establishment directly!

(+34) 637 051 078

@stmiqueldolo

info@cellersantmiqueldolo.com