Introduction to the Pla de Bages appellation or DO
During this visit, which lasts approximately one hour, we'll talk about the history of wine in the Bages area as a Geopark and its links with the Sala family., finishing with a tasting of 3 wines from 3 different wineries, all from the Pla de Bages DO, as well as a local Bages olive oil.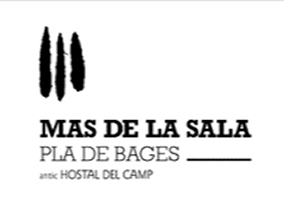 Need more information?
Please consult the establishment directly!

(+34) 93 837 08 77

@mas_de_la_sala

info@masdelasala.com